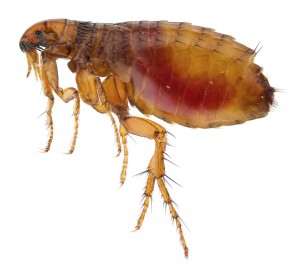 We have been getting many calls for Fleas throughout Lincolnshire over the last few months, it's quite unusual to be getting as many as we are, even though fleas are still around this time of year it's the summer months when fleas are rife.
Flea removal has been our main priority and we have successfully removed fleas from approximately 19 properties in Lincolnshire since November. We use the latest and safest products and it's very rare we get called back to a property twice.
If you think you may have a problem with Fleas give us a call and we can be with you in no time at all, we are all fully qualified to deal with the eradication of fleas and you will also find our prices affordable and a professional job will be undertaken.
For a FREE Survey and Quote please contact us on 01522 848473