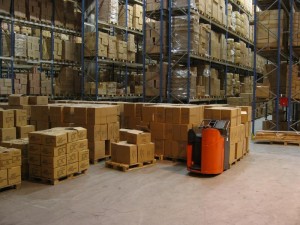 At Commercial Pest Control Lincolnshire, a part of Pest Control Lincolnshire we cover all aspects of Pest Control for Commercial premises throughout Lincolnshire and surrounding areas.
We are all fully qualified to undertake all aspects of commercial Pest Control. We also use the latest equipment and chemicals for all Pest eradication and Commercial Pest Prevention. We also offer a Fast Response to all Pest problems and we work 7 days a week so we can be at your premises in no time at all.
NO CALL OUT CHARGES
You will also find Pest Control Lincolnshire prices very competitive as our costs are kept to a minimum, however our service that is offered to you is extremely professional and you will find we have a friendly approach and will more than happy to help with any questions that you may have with regards to Commercial Pest Control.
Call Our Commercial Pest Control Team at Pest Control Lincolnshire Today On: 0800 542 6727